Hello guys,
the first post in 2020, this time something special.
We also restore complete cars. The customer made the decision to restore his car completely from zero to the top.
It gets a new painting, new seals, new gaskets, new rubbers, a new windshield, a rollbar, Lotus Elise seats, a turboconversion (Borg Warner EFR 6758), a SPS coilover setup, and some nice wheels and tires.
We are filming the whole process and creating a time lapse video.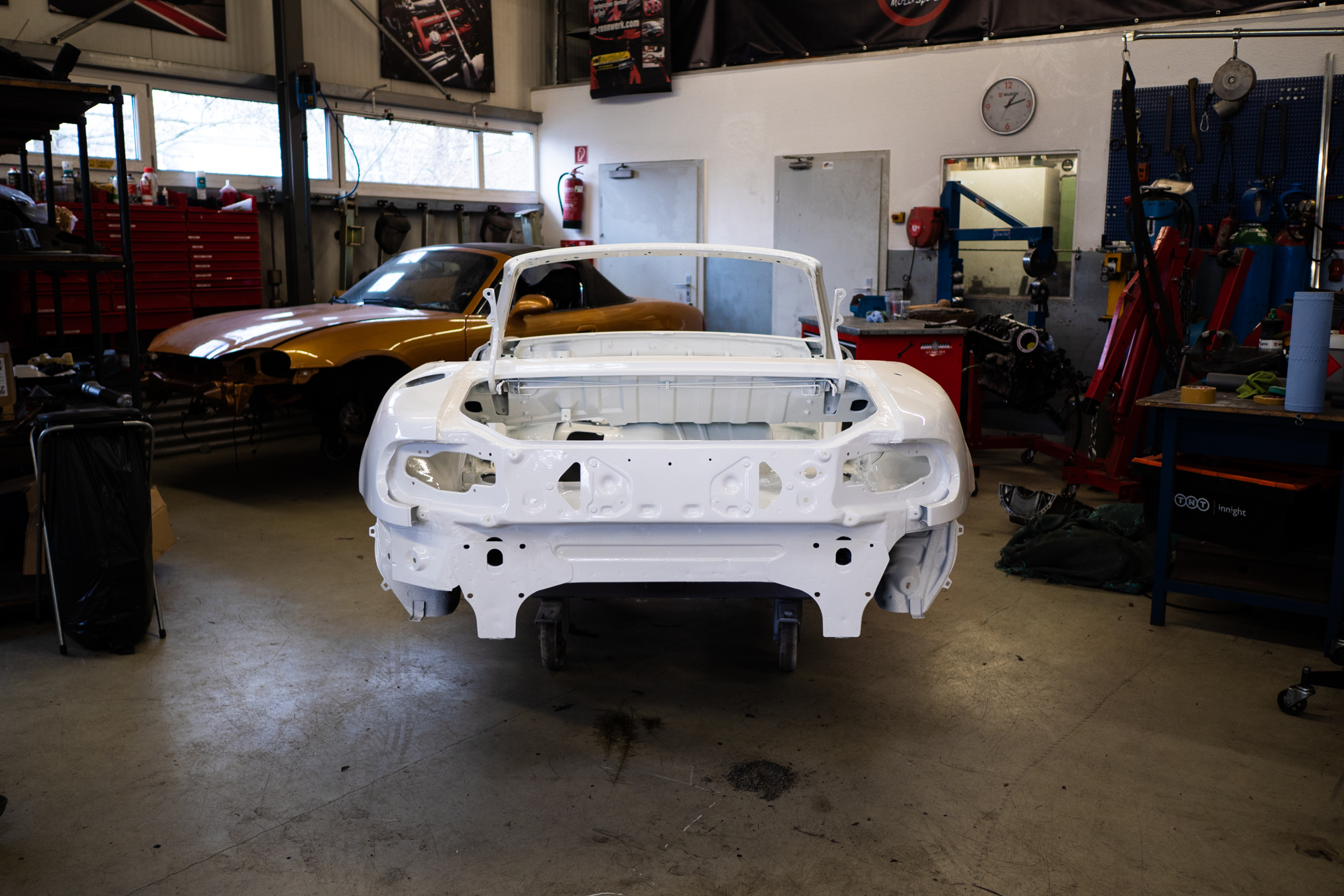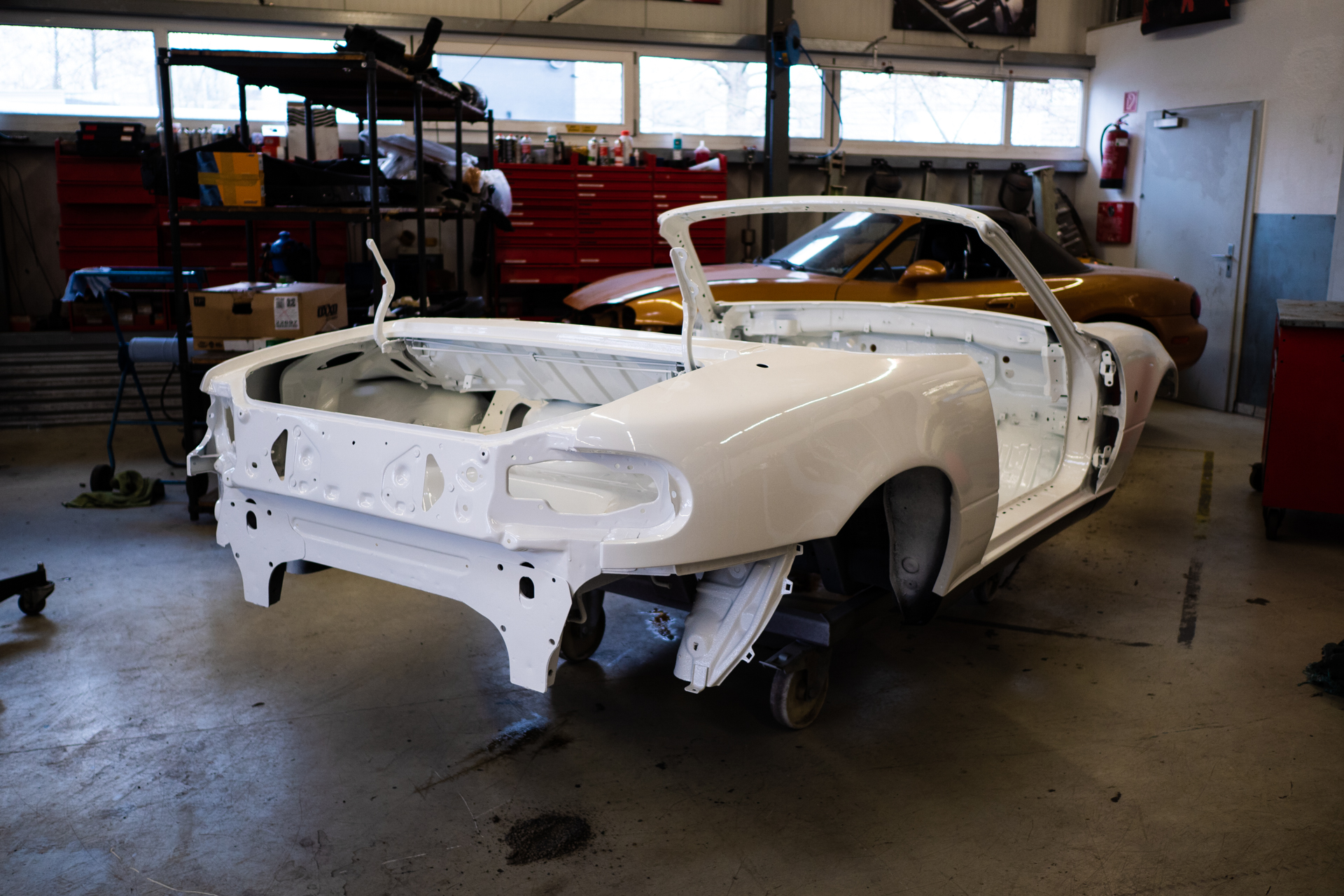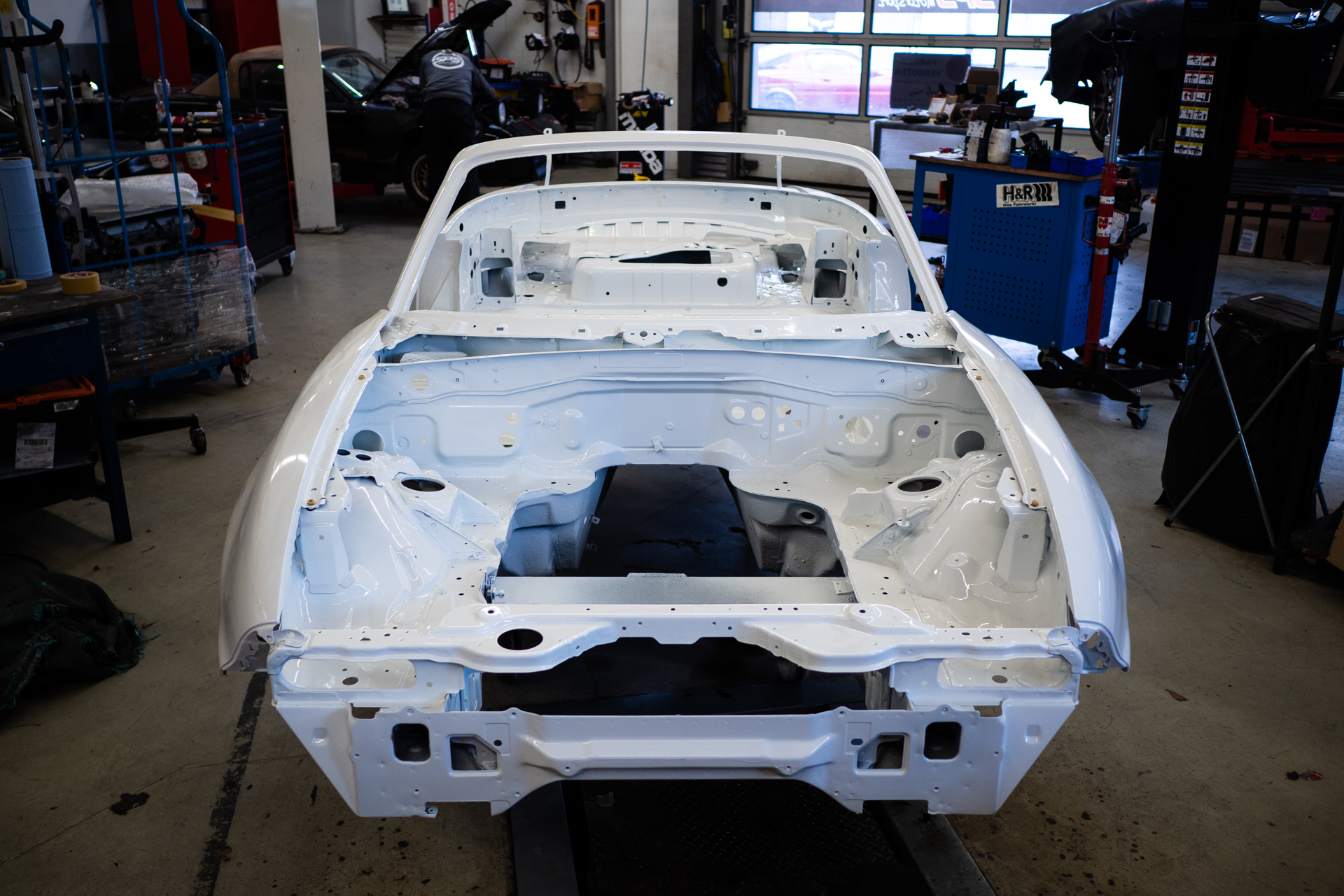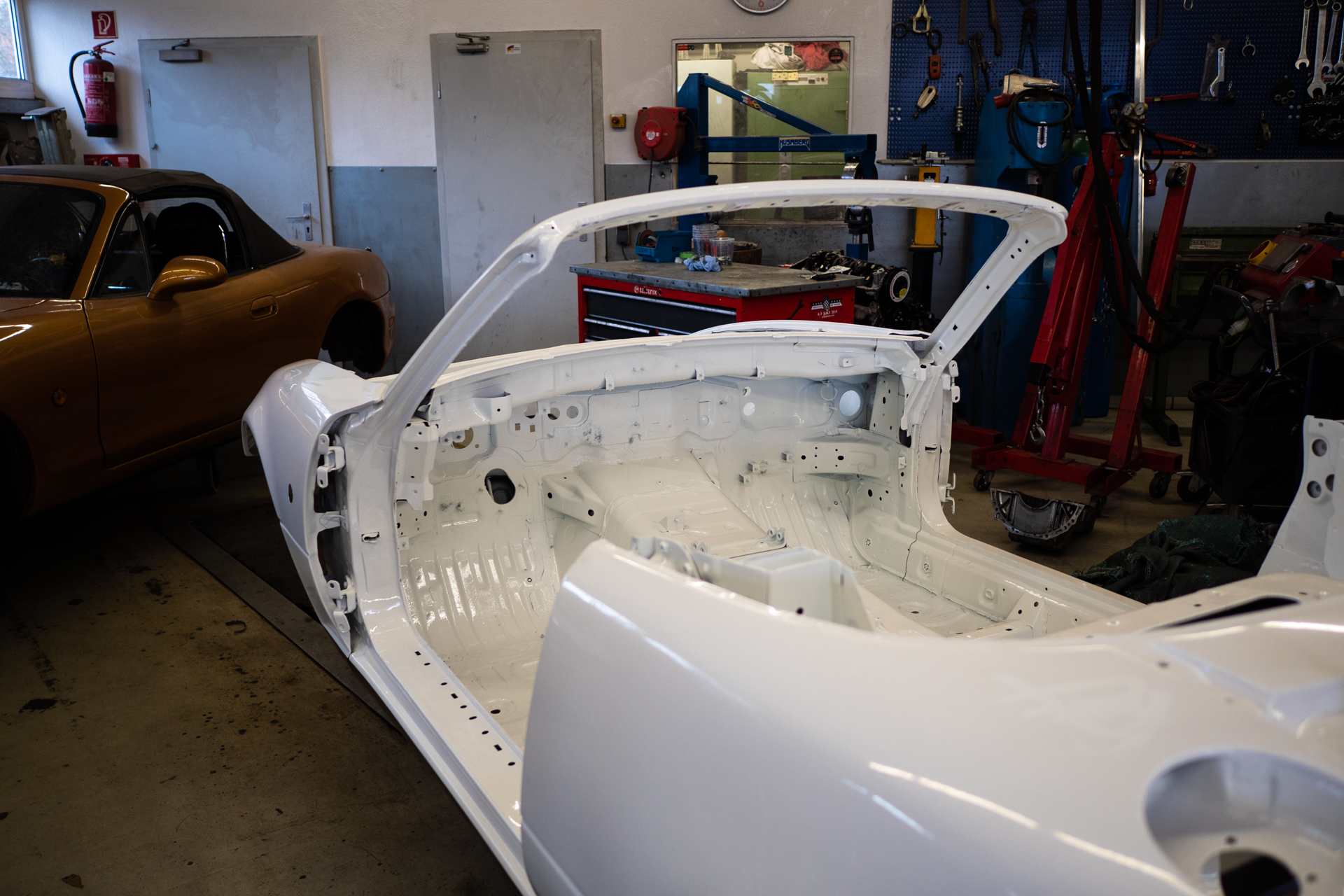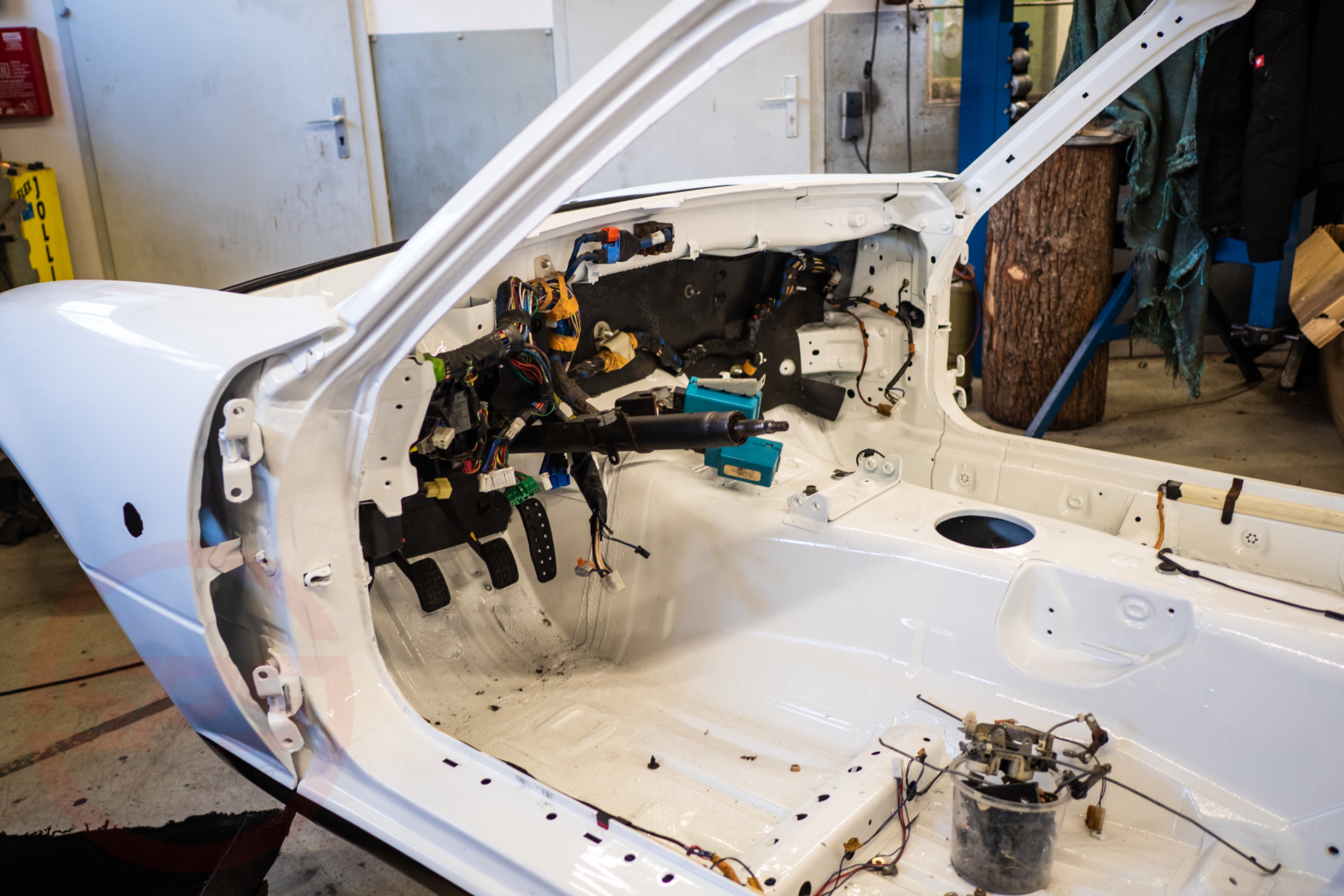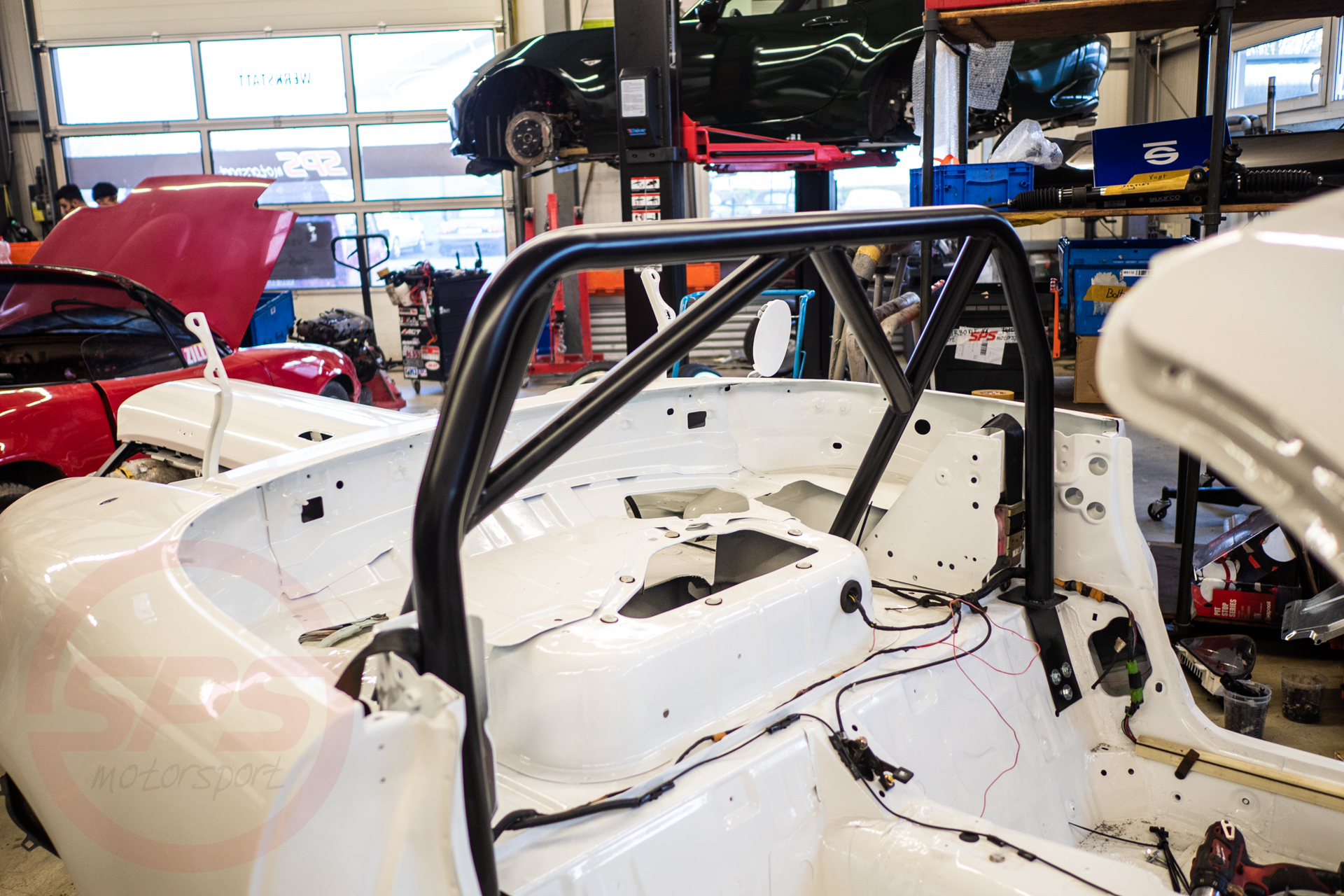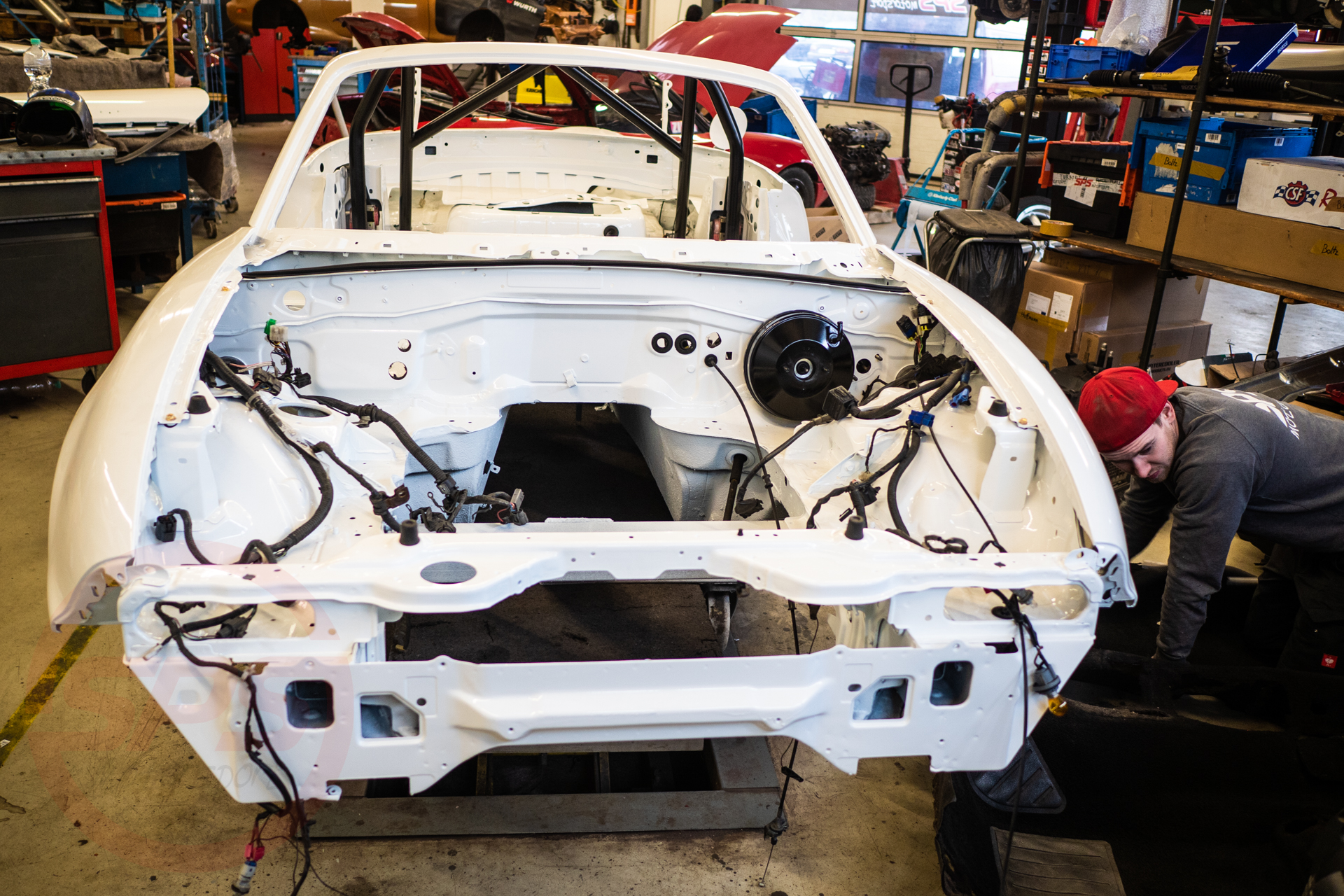 Best regards
Guido from SPS